It's time for a class in cute.
Lesson 1: Buy cute even when you think no one will see it.
I'm one that neglects anything that's cute unless I'm going to it wear on my person and parade out in public (the first time I ever bought myself pajamas was admittedly very recently...)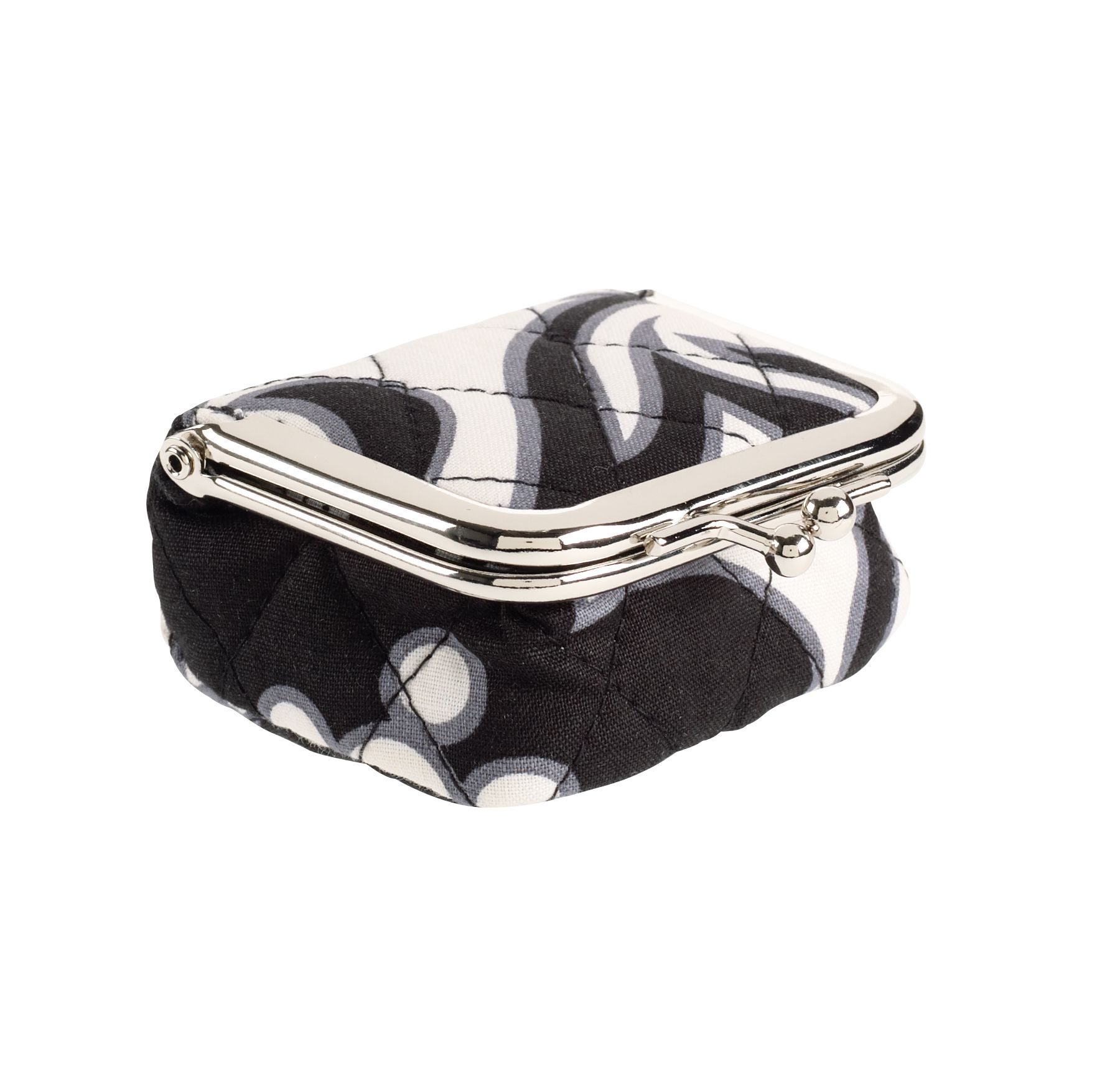 But now I'm starting to realize the power of being cute to the core. People (like me especially) notice when you break out a cute wallet or take notes in a chic notebook and it puts a good impression out there.
It puts a spring in your step when you're standing in the Subway line holding a cutie wallet that was once nestled in a glamorous purse that's filled with other fabulous looking things, no?
Or how about this Vera Bradley contact case, it's less than $14 (if you keep an eye out for when they put certain patterns on sale you'll get it for even cheaper!). How cute would this be?!
Even if no one else sees it, it makes YOU feel good every time you look at it. And just imagine everything you've got your stuff in being cute and classy-how much better you'd feel just going about mundane tasks!
Now, I say all of this with the disclaimer that we don't put our faith or base our confidence in material things. We should draw every bit of that from our Creator who made us so carefully and lovingly. But in His word He says that He came so that we may have life and enjoy it, so enjoy it by being surrounded with cutie things! You don't have to break the bank to do it either :)